Located along the benches & shorelines of Okanagan Lake, Summerland is a small town residing between the City of Kelowna to the north and Penticton to the south, that offers the best of Okanagan living. 
Here, the strong sense of community is deeply rooted and can be found in the surrounding orchards, vineyards and quiet downtown streets, where the doors to locally owned artisan shops, bistros and eateries are always open.
For outdoor and recreational enthusiasts, Summerland offers a variety of ways to stay active, including hiking, biking, skiing, tennis and days spent on the lake.
Here, the lake lifestyle is always calling, and the area offers an array of outdoor activities at all times of the year. With proximity to hiking and biking nearby, with orchards, wineries, parks, boutique shops and sandy beaches all within biking distance, there's always a world of wonder waiting outside your front door.
Explore the Best of Summerland
LEISURE LIFESTYLES
Summerland is home to two golf courses, including an intimate 9-hole course right across from Hunters Hill, and an 18-hole course just up the road.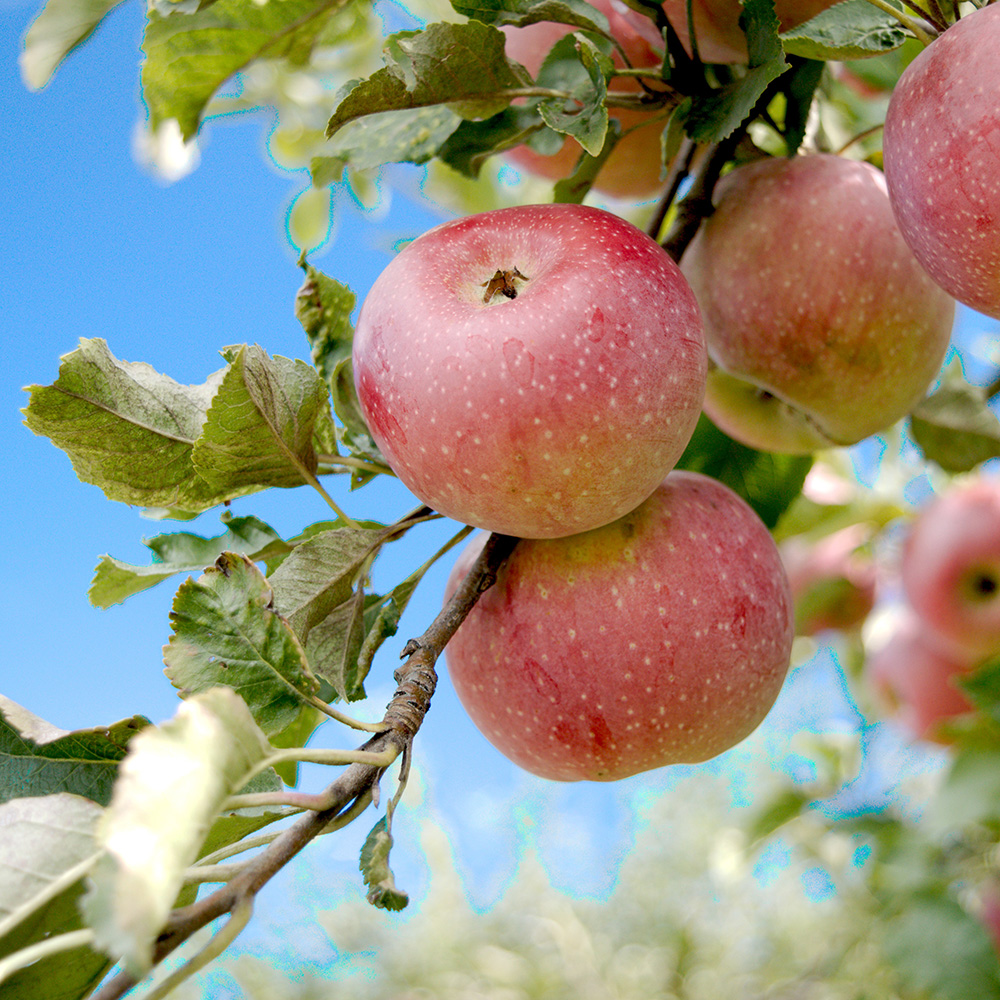 FARMS AND ORCHARDS
Taste the difference fresh, farm-to-table ingredients can make by exploring the delicious variety of farms and orchards that keep Summerland beautiful and it's residents happily fed.
ENDLESS BEACHES
Summerland has more beaches than hotels and motels combined. No wonder Summerland beaches are the perfect place to enjoy Okanagan summers without the crowds.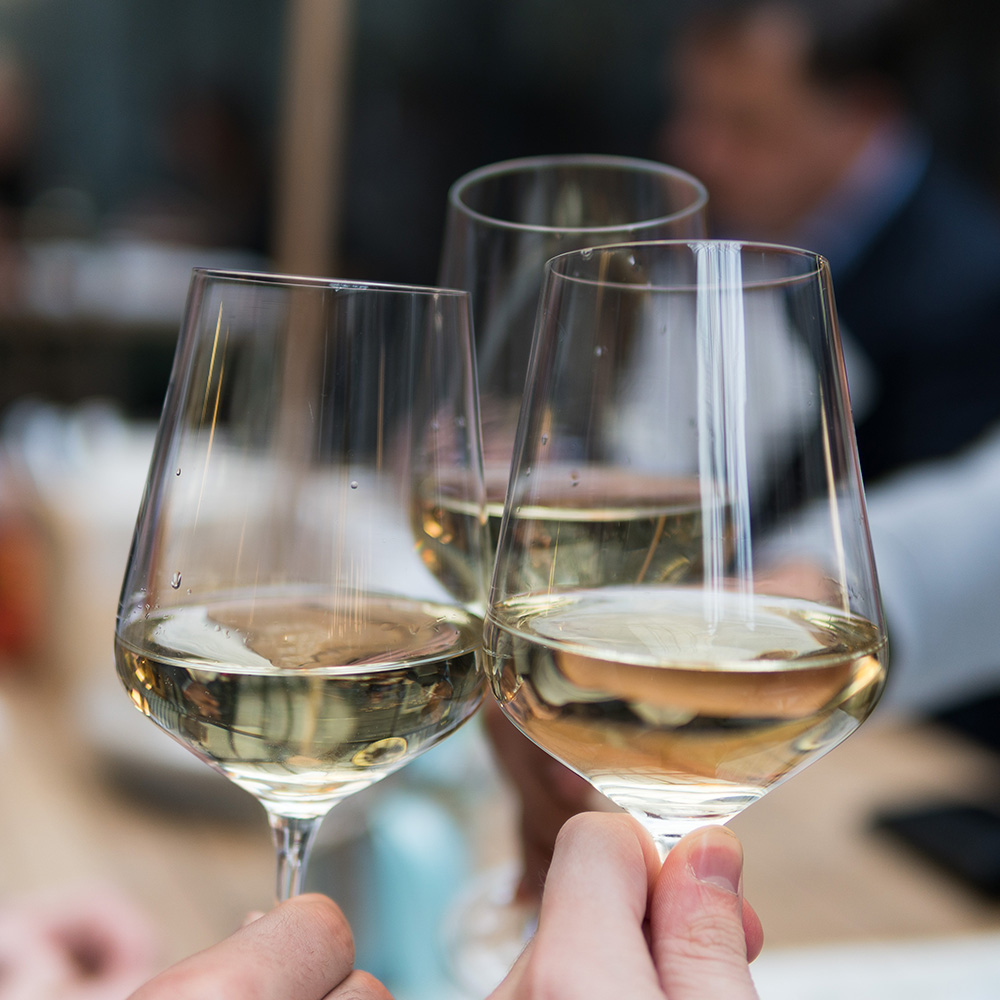 BOTTLENECK DRIVE
Home to some of the best wineries, cideries, distilleries, and breweries in the Okanagan, Summerland is a wine lovers paradise. Follow the Bottleneck Drive Route to experience fresh flavours and new unique experiences!
PRESERVATION AREAS
Hunters Hill borders a preservation area, making it the perfect place to enjoy the sights and sounds of nature, right from your own backyard.
NATURAL WONDER
Explore a variety of outdoor spaces in Summerland, from nature walks around Sandborn Pond, to breath-taking hikes up to the peak of Giant's Head Mountain.
EVERYTHING YOU NEED, RIGHT AROUND THE CORNER
ATTRACTIONS, FESTIVALS, AND COMMUNITY EVENTS.
Test of Humanity Hiking Trails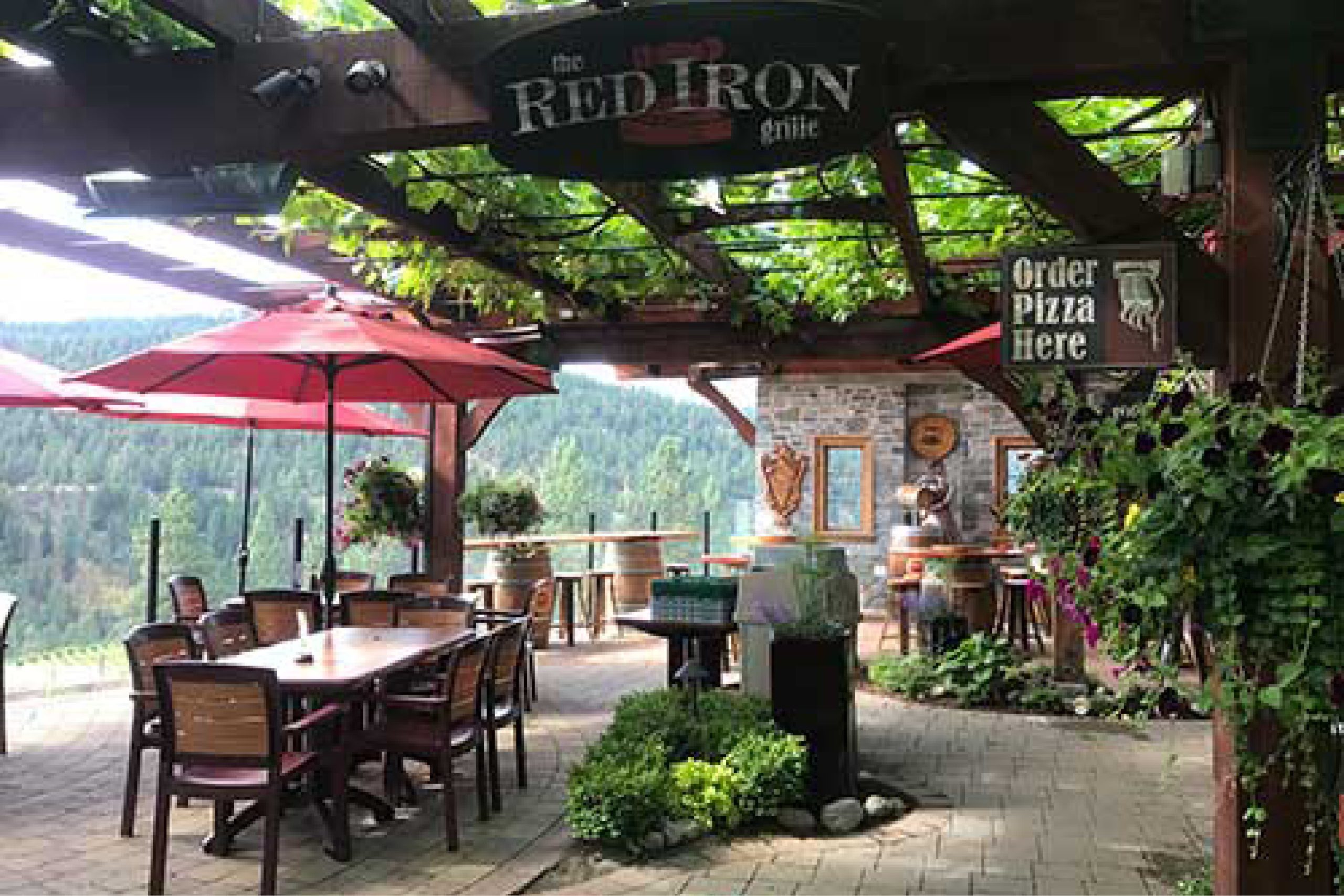 Dirty Laundry Winery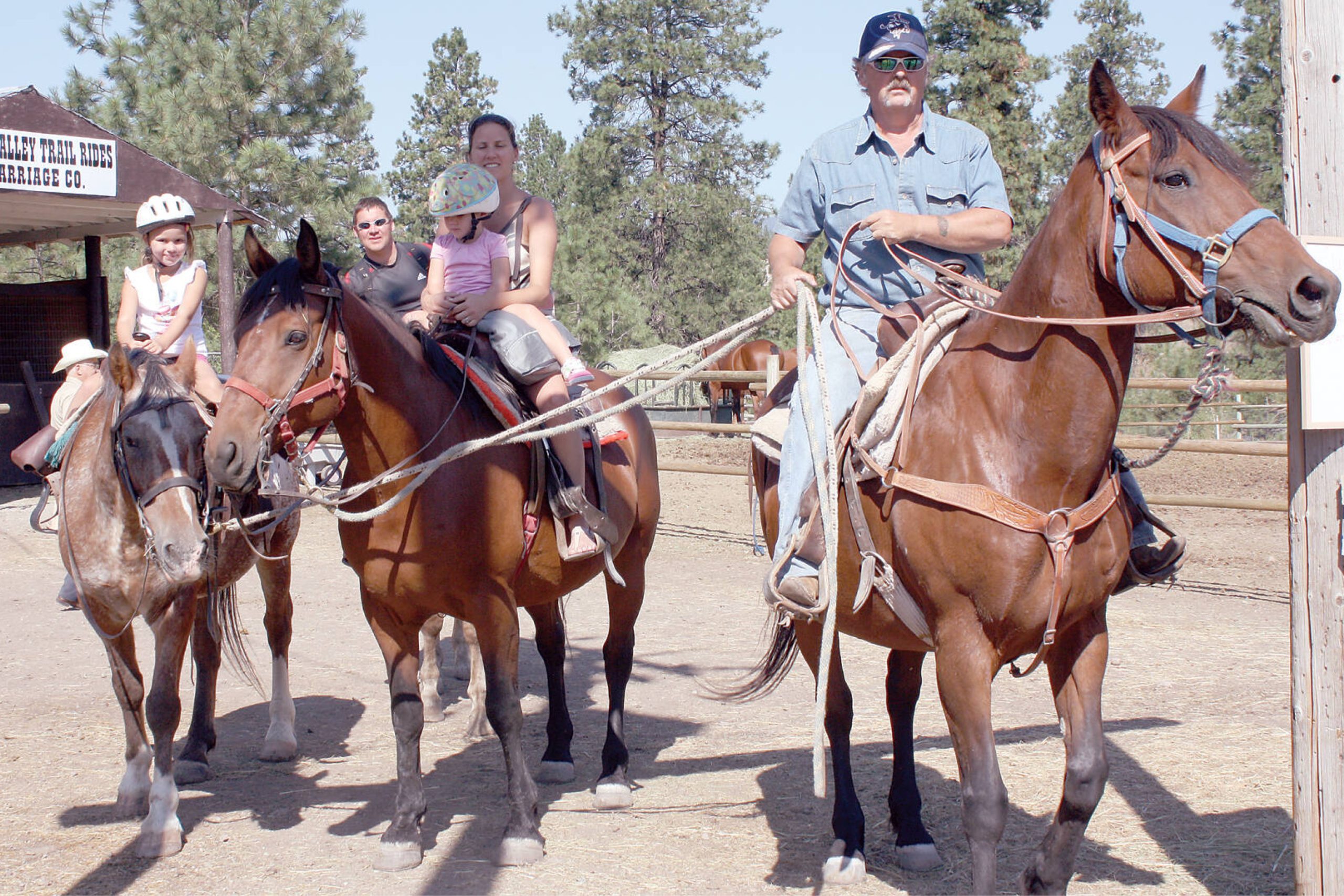 Summerland Rodeo Grounds
Summerland ATV Club
Prairie Valley Hiking Trails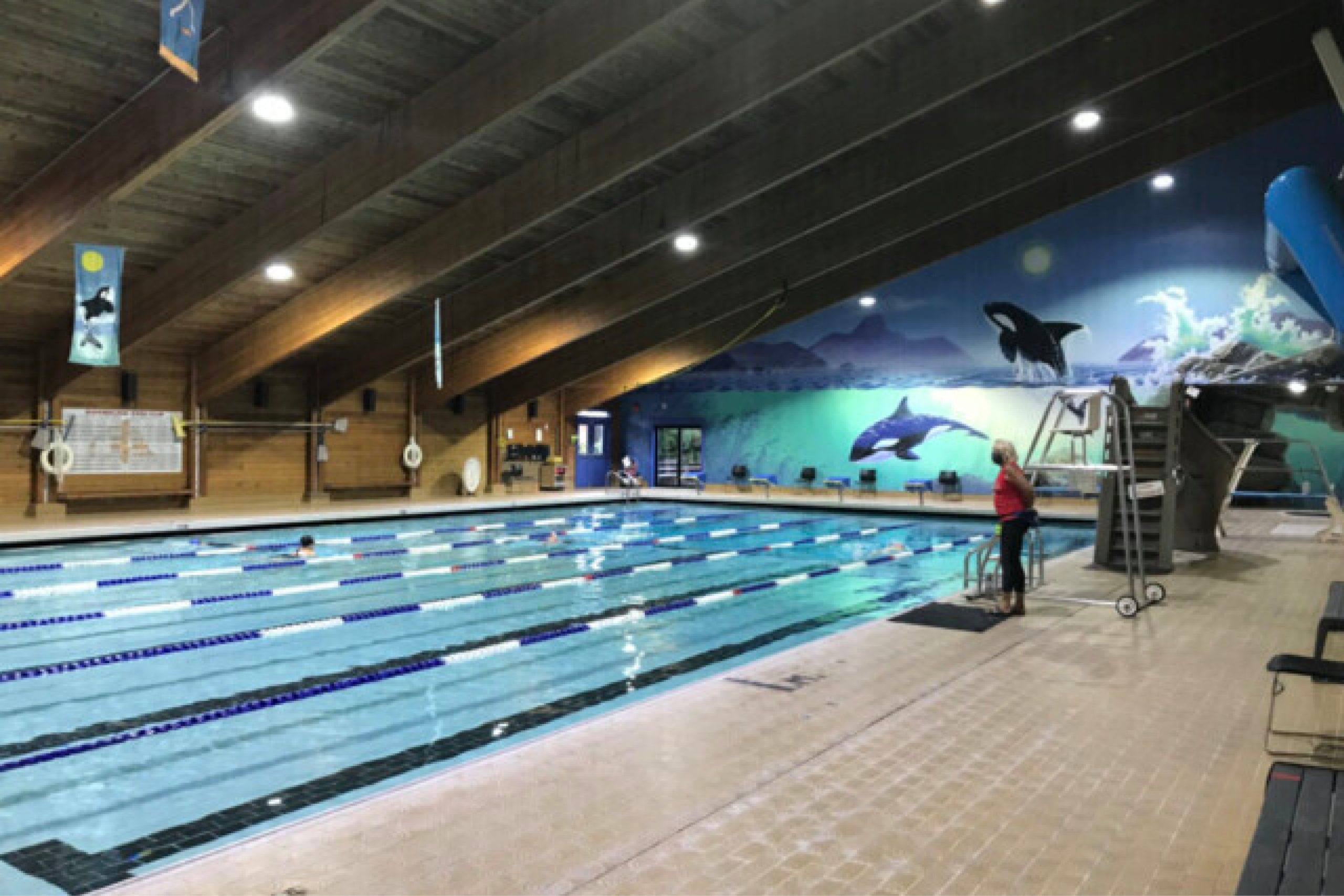 Summerland Aquatic Centre
Summerland Ornamental Gardens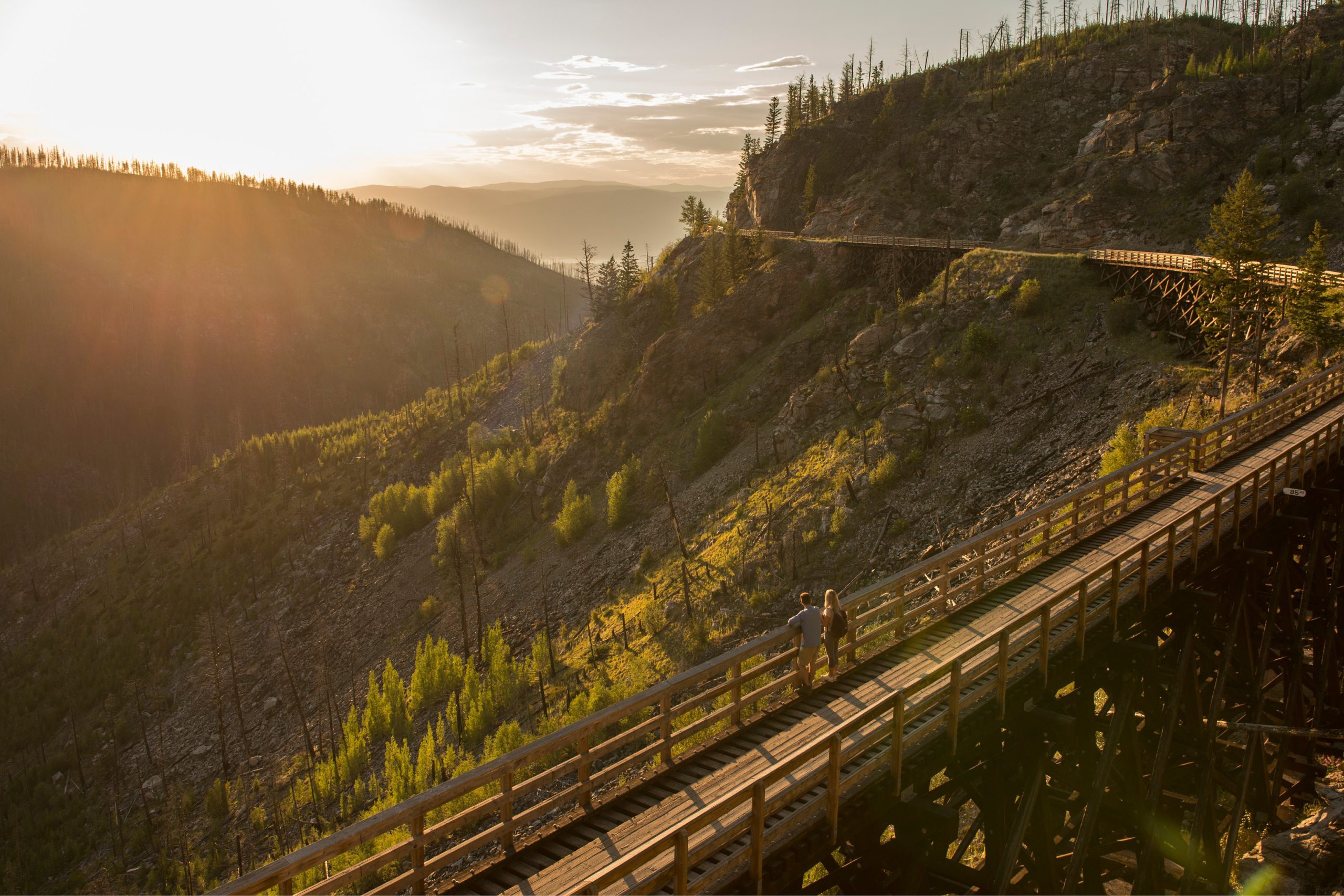 Kettle Valley Rail Trail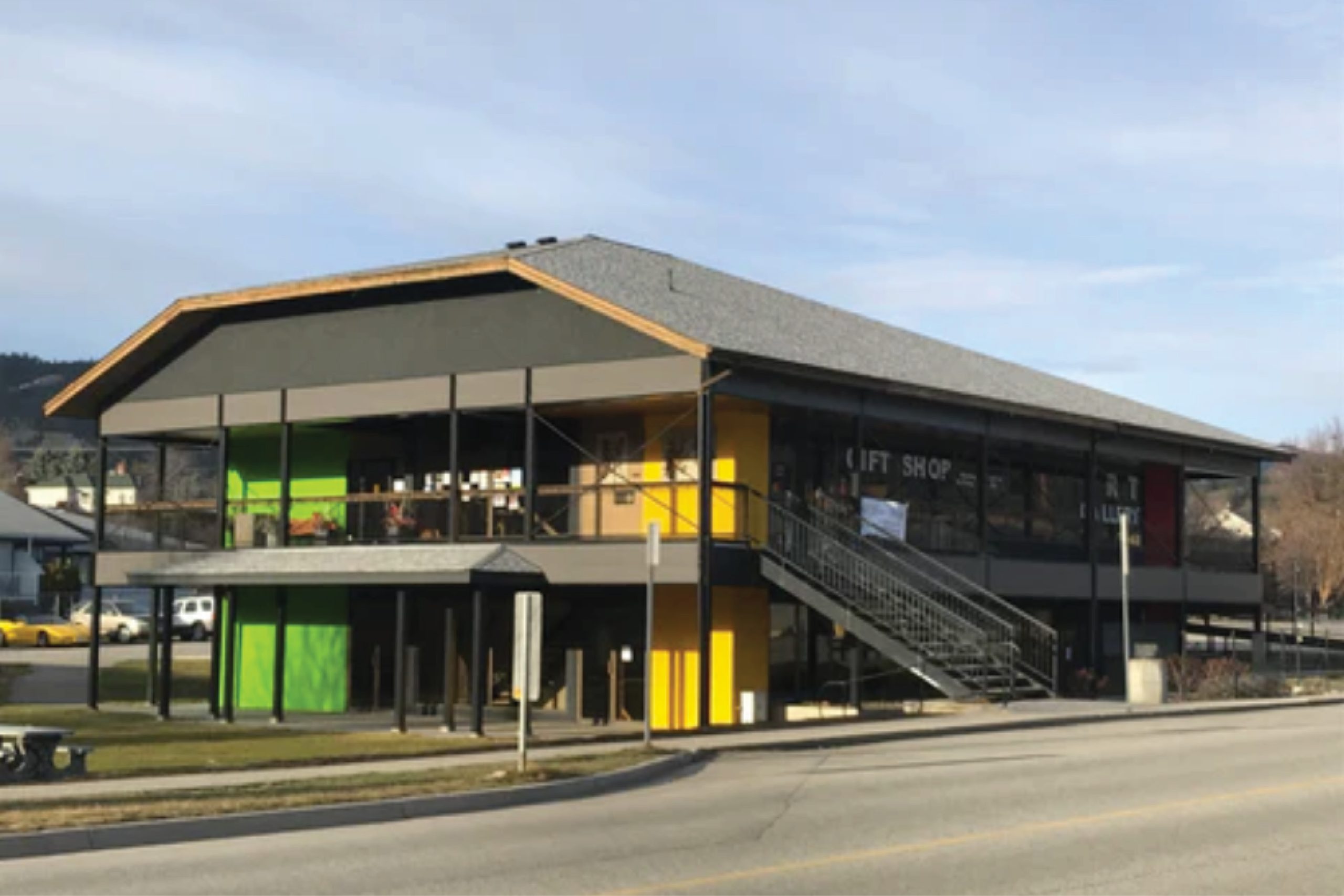 Summerland Art Gallery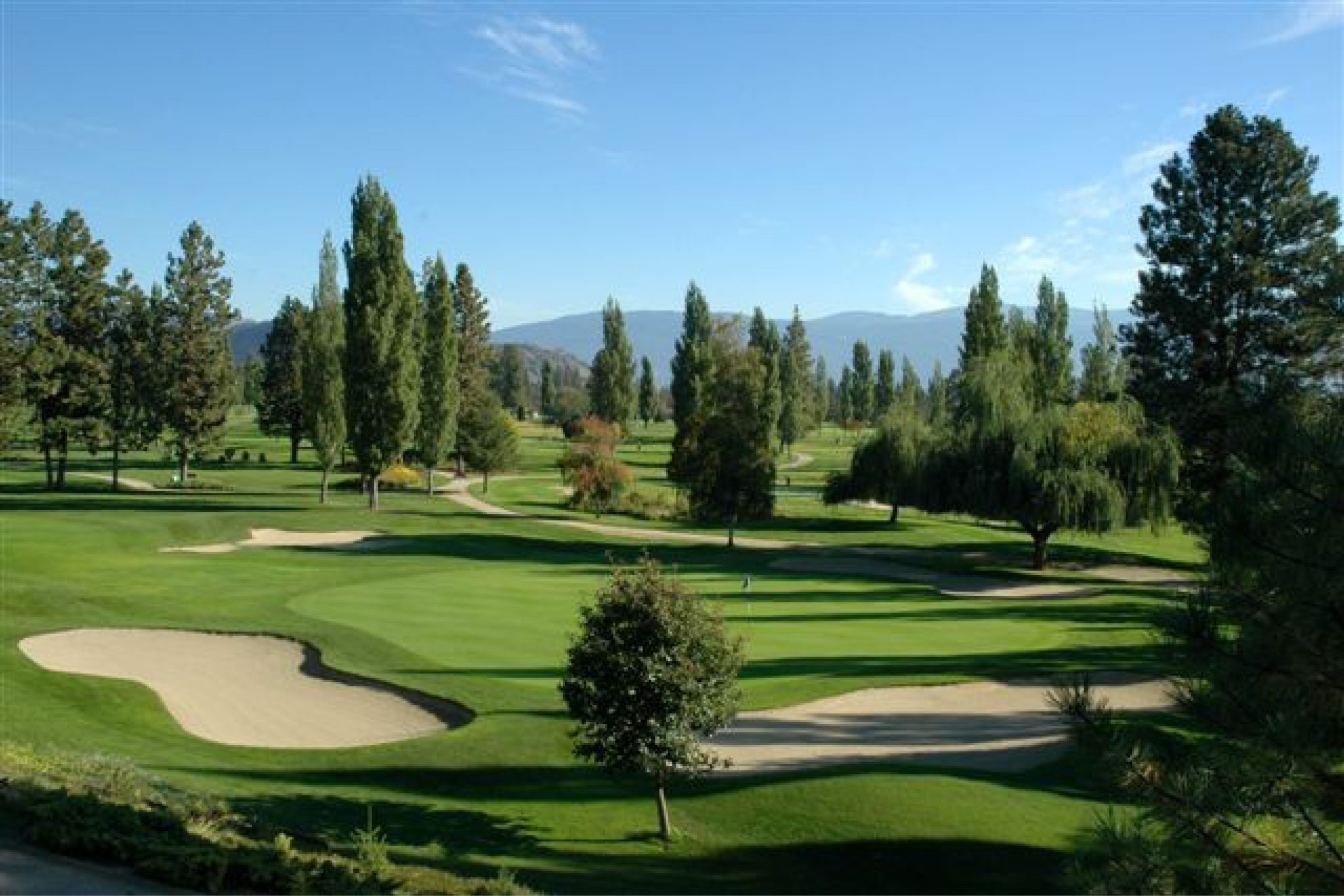 Summerland Golf & Country Club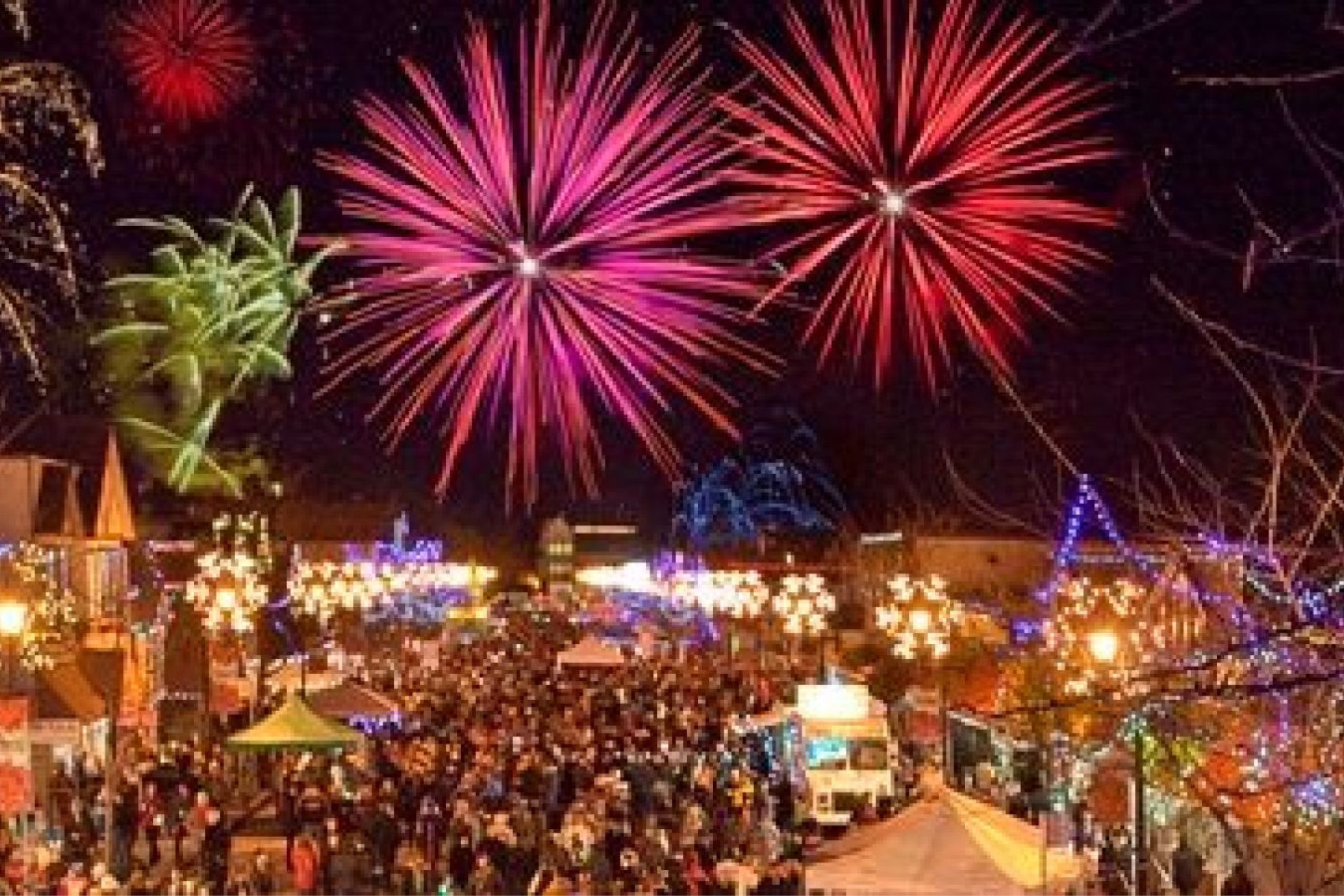 Summerland Light Up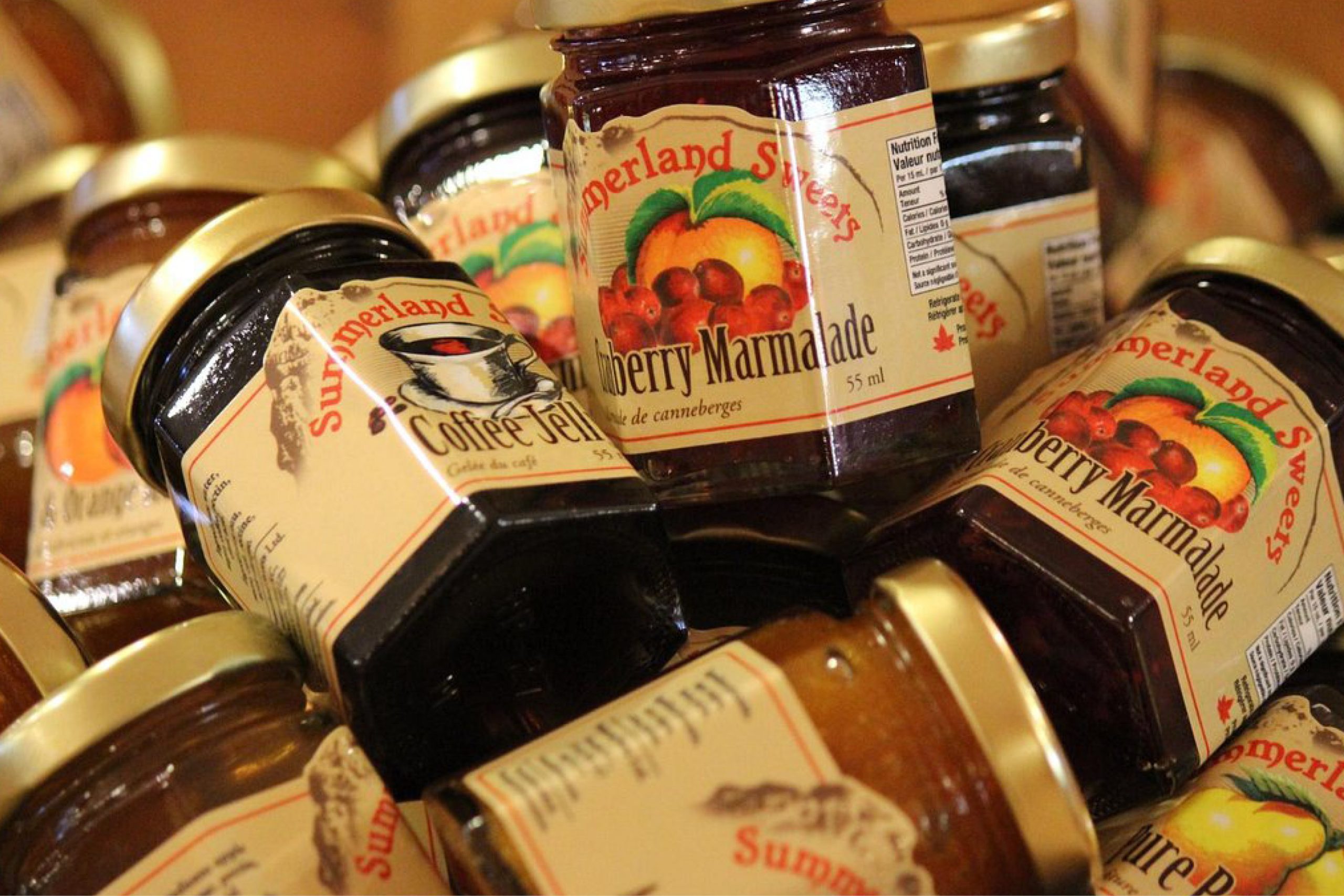 Summerland Sweets
Peach Orchards Campground
Kettle Valley Railways
Nixdorf Classic Cars
Giant's Head Hiking Trail
Summerland Action Fest
Summerland Yacht Club
Bottleneck Drive Wine Trail