Once you've selected a homesite with a preferred view of the lake, the preservation area or a 360 degree view of the Okanagan Valley, we invite you to meet the Hunters Hill group of Qualified Builders. Each one of these builders has met the Hunters Hill standards for construction quality and excellence, with a passion for understanding the vision for your custom home.
Whether you are looking for a cozy place to spend your days, or a space that was build for entertaining, we've got a builder ready to turn your dream home into a reality.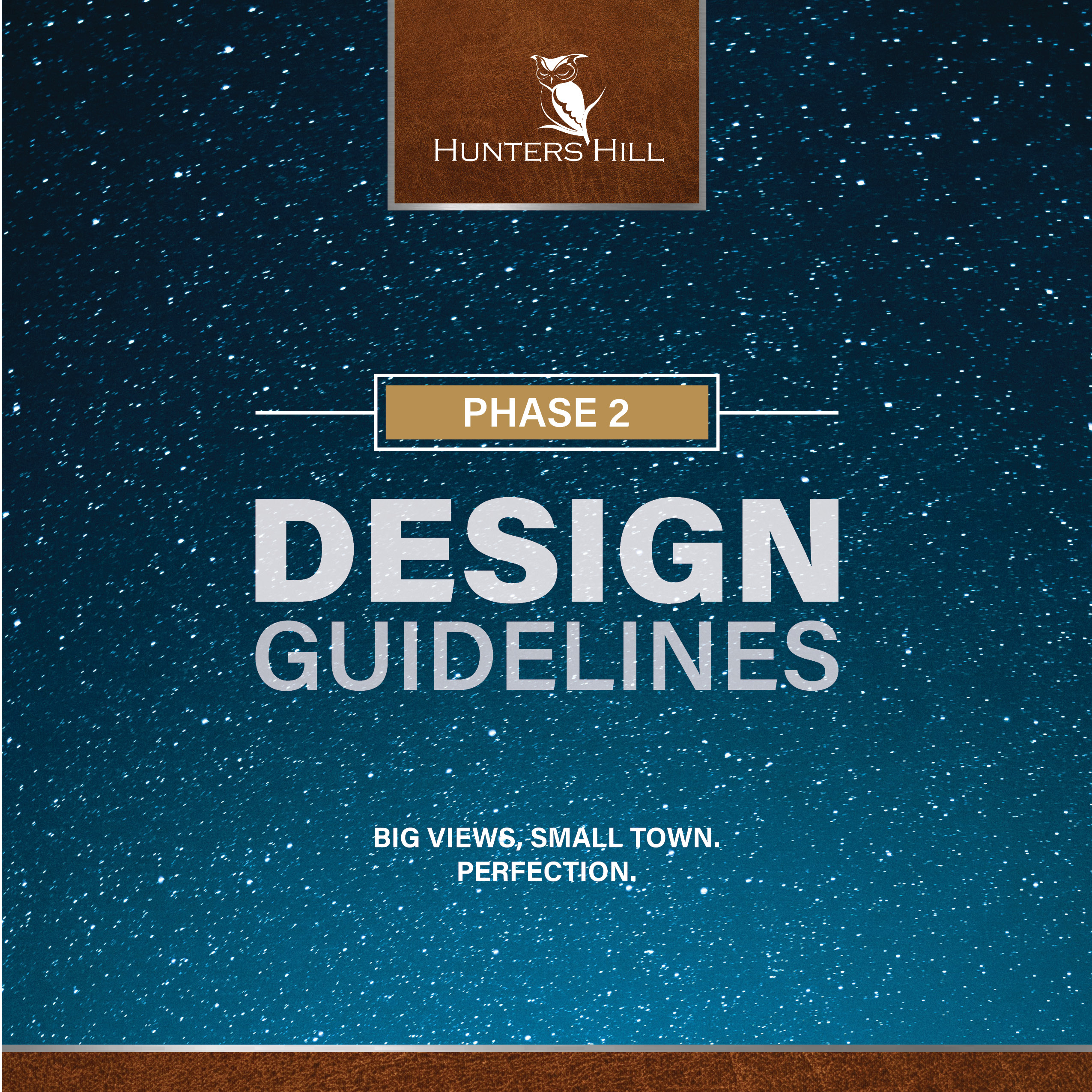 Discover the perfect blend of nature and timeless home design at Hunters Hill. Our Design Guidelines aim to create a neighborhood that seamlessly integrates with the surrounding natural habitat while ensuring quality and consistency. We encourage a mix of Contemporary, Traditional, and Prairie style homes, taking into consideration height limits to preserve scenic views.
All Elements believes in a collaborative experience. It is our mission to provide an enjoyable, forward-thinking experience for everyone working with us. We understand the importance of creating a positive working environment, striving to overcome obstacles and meet deadlines, and leading by example as a way to motivate others. We believe that teamwork is the foundation of a great experience built on fairness, respect, and trust. 
All Elements strives to offer high-quality in-house solutions that improve the client experience and turn their dream homes into reality.
For more than 25 years, our reputation has built on renovating and building quality homes. From the simple to the lavish, we've experienced it all and take great pride in bringing dream homes to life.
Our construction practices focus on building healthy homes and reducing our environmental footprint, which naturally incorporates sourcing natural products that are low in VOC's, installing energy efficient appliances and A/C systems, and supporting local businesses.
At Chamberlain Builders, we are a family-based business dedicated to an exceptional level of detail and quality construction. Building your dream home can truly be a dream come true, and we take great pride in your vision come to life.
Now over 18 years in the making, owners Brandon and Marina Chamberlain still believe in the value of working hands-on from the initial planning stage, through construction and beyond to ensure that the design elements come together flawlessly.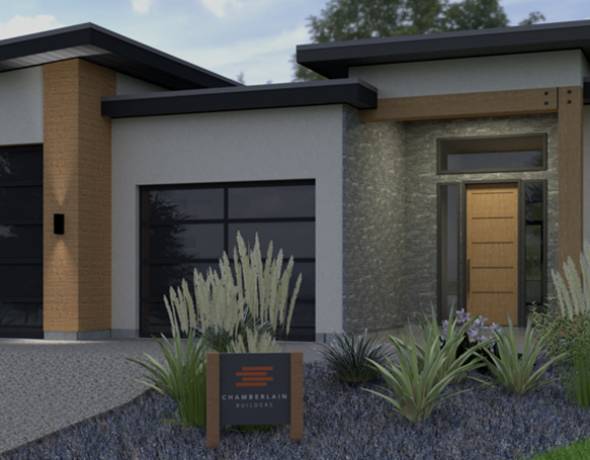 At Dilworth Homes, our roots run deep throughout the hearty rock and the rich soil of the Okanagan Valley. Over the past 30 years, our homes have become a destination for trailblazers and lifestyle seekers alike, and our name, synonymous with the highest level of customer care. From the very first home that we crafted, to every home that has been built since, we take great pride in knowing that we've created spaces that people love to live in.
If it's time to build the custom home of your dreams, we'll be here to help you build your home, your way.
Harmony Homes has been proudly designing and building custom homes throughout the Okanagan and the rest of Southern British Columbia since 1975. From the initial concept designs to the finite finishing details, Harmony Homes creates a comprehensive building plan tailored to your specific taste and lifestyle.
Browse our website to learn about our unique building programs, our in-house design service, find our service areas, download home plans, and much more. We look forward to hearing from you and beginning your new custom dream home build.
Meister Construction has specialized in high quality custom new construction and renovation projects for over 30 years. We work hard to ensure no detail is overlooked and that each project is functional, beautiful, and will stand the test of time.
We believe that our finished work should be a unique reflection of who we are building for, enhancing their lifestyle, enriching connections to family, friends, community, and the surrounding environment. We build with purpose and for the purpose of a positive impact that lasts for generations.
For 21 years, we have been a deeply rooted Okanagan company, whose passion is to work with you in building a well-designed space that fits your lifestyle.
Our goal is to make our clients feel at home before we even break ground. At the end of the day, we understand that the process of building a house needs to match the experience of living in it.
We look forward to creating a memorable building experience for you!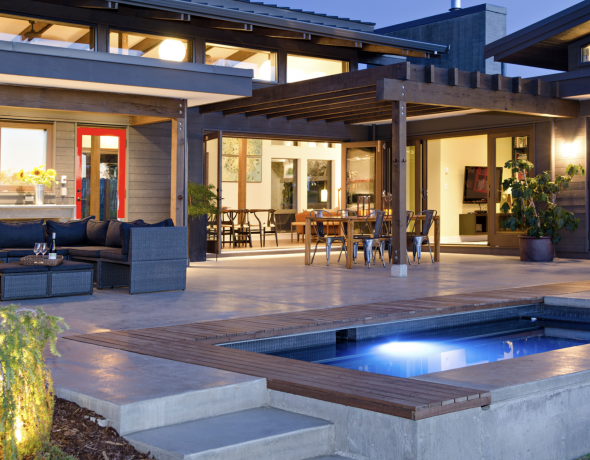 At Gibson, every project presents an opportunity to establish a fresh benchmark for collaboration, innovation, and efficiency. Rather than redefining the construction experience, we aim to build a new standard.
Gibson Custom Homes specializes in crafting bespoke residences in the stunning Okanagan Valley. We stand apart from the ordinary home builders, having collaborated with over 100 families over the past two decades, bringing their visions to life in exquisitely designed dream homes. These homes exude elegance and creativity, reflecting the unwavering dedication and pride of our entire team.
Our approach involves meticulous planning, innovative design, and an unwavering focus on every detail. Our enthusiastic team of employees, skilled tradespeople, and reliable suppliers are deeply committed to delivering an unmatched home building experience. We strive to create homes that adhere to the most stringent standards, maintaining constant communication and transparency with our clients. The result is a harmonious blend of aesthetically striking and functional homes that perfectly suit our clients' needs.
When you choose a Gibson home, you become part of the Gibson team. Beyond constructing homes, we embark on a journey with our clients, crafting a distinctive experience tailored to their unique family dynamics.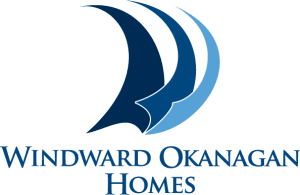 Started in 2012 as a small construction company in Sylvan Lake and expanded into the Okanagan valley in 2020, Windward proved to be a hit with home buyers.
When you choose a Windward Home, you can be sure you're getting a high quality home backed by the same warranty program used by large corporate builders, while still receiving the personal attention and service you'd expect from a small business.
In a market filled with tough competition and some of Canada's best trades and designers, we feel right at home.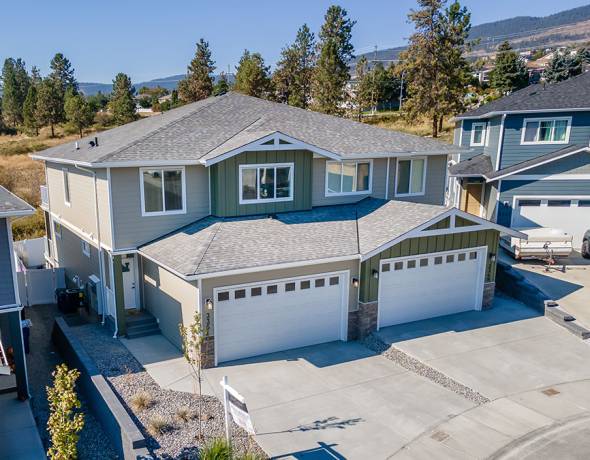 At JHC our mission is your satisfaction. By merging innovative design, superior craftsmanship and a deep understanding of your needs, we strive to build homes that resonate with the love and uniqueness that define your lifestyle. Your journey with us is a collaborative venture, resulting in a home you'll love for a lifetime.
Rooted for family, built for yours.