Hunters Hill Neighbourhood
Preserving paradise and welcoming you home
Looking for open spaces, panoramic views, the tranquility of nature nearby and the proximity to urban amenities? You're home at Hunters Hill.
Get back to basics and what really matters
it's your time
Life in the Okanagan is all about the great outdoors and the things that really matter. Time with family and friends, time in nature, time at the beach, a round or two of golf, farmer's markets, fresh locally grown fruit on your table and award winning local wines to sip and savour.
At Hunters Hill you will find your sweet spot where large fully serviced lots are nestled into the hillside; where the air is fresh and clean, a place you can retreat, relax and refresh your spirit. A place to call home.
Learn more about the Hunters Hill by exploring the digital brochure.
Summerland has more beaches than hotels and motels combined. No wonder Summerland beaches are the perfect place to enjoy Okanagan living without the crowds!
SUMMERLAND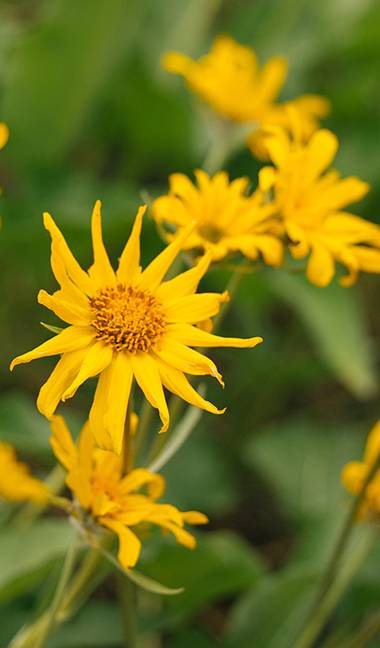 For many of us, the draw to nature began in childhood. Often it is the simple things that create the warmest memories. Nature walks, skipping stones, collecting found treasures.
PRESERVATION AREAS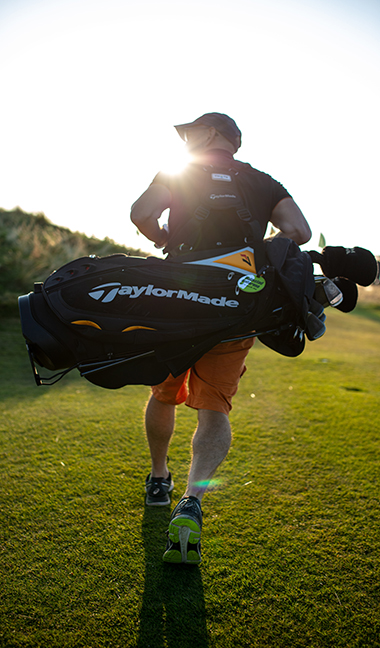 Summerland has two very fine golf courses, one is a 9 hole charmer right next to Sumac Ridge Winery and right across from Hunters Hill.
LEISURE LIFESTYLES
Sandborn Pond is one of the easy walk nature strolls out the door from your new home at Hunters Hill.
NATURE WALKS