Hunters Hill is honoured to receive a Silver Okanagan Housing Award of Excellence recognizing the public/private partnership with The District of Summerland. The Canadian Home Builders Association is the voice of Canada's residential construction industry since 1943!
The award recognizes a member who embraces leadership in fostering cooperation between public and private sectors in addressing housing issues. The silver award is a magnificent milestone for the Hunters Hill Partnership and the District of Summerland.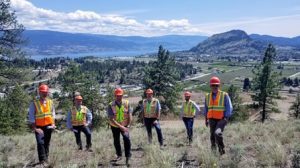 The master planned community – Hunters Hill, Summerland
Hunters Hill brings to life a vision for 7 phases of Master Planned living overlooking Okanagan Lake in the small town of Summerland. This venture is creating a highly desired new housing development set within a Preservation Area Master Plan that preserves open spaces & environmental values.
Honouring the preservation land at Hunters Hill
The foundational baseline for the master planned community involves setting aside environmental values within project for preservation. Professional studies, close consultation with the District of Summerland overseen by environmental experts combined with the Hunters Hill development team and other stake holders to preserve the assets for future generations. These preservation values include:
• 2 ephemeral wetlands
• 1 aspen wetland
• Grasslands
• Bluffs
• Meadows
• Talus slopes
• Forested slopes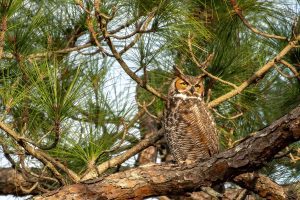 Current Construction – Phase One
Phase 1 urban serviced lots are ready for new home construction, with three Express Homes & one Show Home currently under construction, as well as two family homes that are in for design approval with the developer. There are lots of opportunities available to create your dream home in this community.
Learn more about Hunters Hills
You can learn more about this wonderful community here on our blog page & also email us at info@huntershill.ca
Be sure to follow the progress on Instagram and Facebook, and we look forward to seeing you soon at Hunters Hill. Big Views in a Small Town.
From Your Hunters Hill Development Team